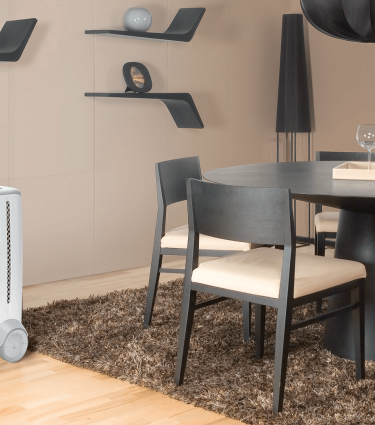 Dimplex Micathermic Heaters
Micathermic heaters are electric heaters which utilise both radiant and convection heat. The heating element is encased in thin sheets of mica which heats the room up very quickly. Dimplex has the only micathermic heaters in New Zealand with heat direction selection. This unique feature allows you to place the heater tight up against walls and furniture without the risk of overheating.
Get in touch
Would you like to contact us with a question, comment or request? We would like to hear from you so we can help you further.