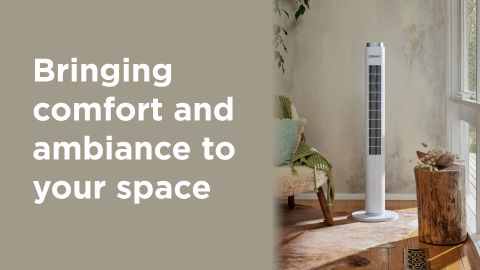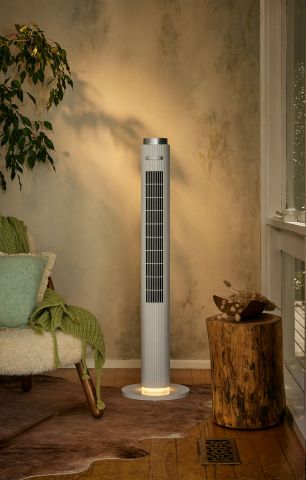 More than 70 years of innovation
We're committed to investing in ongoing research and product development which is why the Dimplex brand has become a trusted world leader delivering the most innovative heating, cooling and air treatment systems. But while we think globally, we also act locally. Around the world, our products and technologies are the result of our dedication to help build a more sustainable future.
A solution for every environment
Dimplex products have been designed and refined for over seven decades, to ensure you can achieve optimal comfort - whether that's through heating, cooling or dehumidifying. Every Dimplex product also comes with our unique warranty, so you can buy with total peace-of-mind.
Our History
Dimplex was establised over 70 years ago. Today, we are the world's largest electric heating appliance manufacturer with a range of products proven to provide comfort, for life.
Customer Care
Our nationwide team of service experts and qualified technicians ensure getting support with your Dimplex product is an experience second to none.
Innovation
Innovation is the cornerstone of our approach. This commitment to constantly striving for better made us a global leader in heating and cooling products.
Sustainability
We're at the forefront of a carbon-reduction revolution, and have pioneered some of the world's latest renewable technologies for a smarter, cleaner, more efficient future.