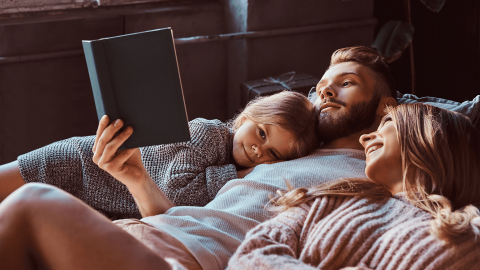 Column Heaters
Choose from our latest range of innovative column heaters and stay warm in style with models that can heat your room up to 8 times faster.

View our Column Heaters
Ceramic Heaters
Sleek, safe and efficient portable heating. Our range is full of features for great performance and easy use.
View our Ceramic Heaters
Energy Control System
A whole home heating solution providing the right amount of heat at the right times while reducing your power bills and keeping your whole family warm and healthy. Simple to set up and install - you need the Energy Control System HUB, the Dimplex NCU2R receiver, the App and your home wireless network.

View our energy control systems
Convector Heaters
Dimplex convector heaters are ideal for heating larger spaces inside the home. Circulating warm air throughout the space for a rapid warm up.

View our convector heaters
Panel Heaters
Whether you need a heater for the bathroom or the lounge, our panels are the perfect balance between temperature precision and stunning design.

View our panel heaters