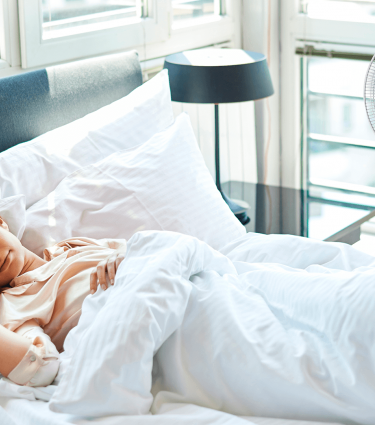 Air Conditioning
"Dimplex air conditioning units offer an all-in-one cooling and heating solution. Our split systems, window boxes and portable air conditioners can be used all year round, with added benefits like dehumidifier function - perfect to control mould, mildew, allergies, asthma and provide better air quality.

Bring style and innovation to your home with a Dimplex Portable Air Conditioner. With the option of cooling only or reverse cycle, we have a range of units to suit any room size."
Get in touch
Would you like to contact us with a question, comment or request? We would like to hear from you so we can help you further.