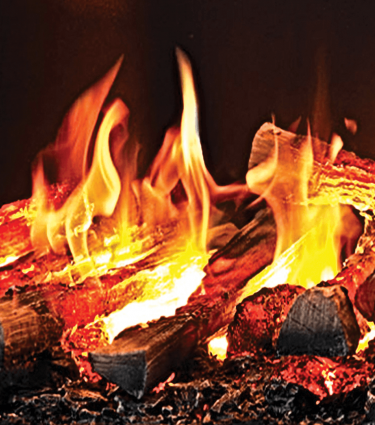 Built-In Electric Fires
Create your own fire masterpiece. The vital ingredient for creating an individual piece of bespoke furniture and an eye-catching focal point, perfect for fireplace manufacturers, designers and architects.
Get in touch
Would you like to contact us with a question, comment or request? We would like to hear from you so we can help you further.